The latest news about all things Husker, stop back throughout the day to get updates as they become available.  Go Big Red!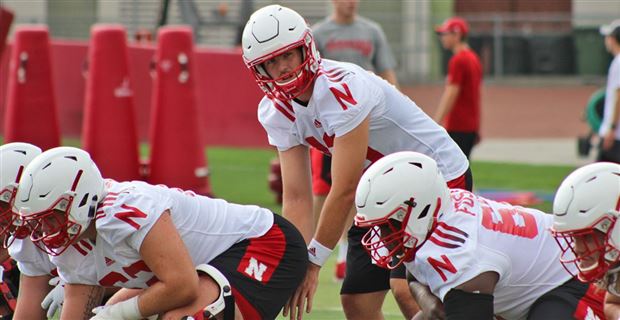 What you'll find in today's news:
Husker camp's closing week: What's known? What's to be learned?
Three-and-Out: Week Two Review
Khalil Davis getting stronger, aims to have a bigger presence on defense in 2017
Husker sophomore Mohamed Barry works to master inside linebacker role
McKewon: With Adidas deal and coming Big Ten windfall, A.D. Shawn Eichorst has vision for Huskers' future
Huskers tame Tigers in Exhibition Play, 3-1
Nebraska would like to add any of these players on offense.
How did former Husker fare in the first week of preseason action?
Wiltfong's Weekly Buzz: Recruiting assistants aren't paid enough
Nebraska Football Game-by-Game Predictions for 2017
Five Huskers Set to compete for Spots on U.S. National Teams
Husker Trio Named to Big Ten Preseason Honors List
Pump up videos and more!
IF YOU FOUND THE ARTICLES INTERESTING CLICK THE LIKE BUTTON